As a registrant you are given a digital passport which is linked directly to your account. When visiting a vendor profile you can use the "Stamp My Passport" button to have your passport stamped by that vendor.
Here are some general steps to help you get started.
Step 1.
Visit the vendors page and click on any vendor logo found in the interactive board or on a vendor profile card further down the page.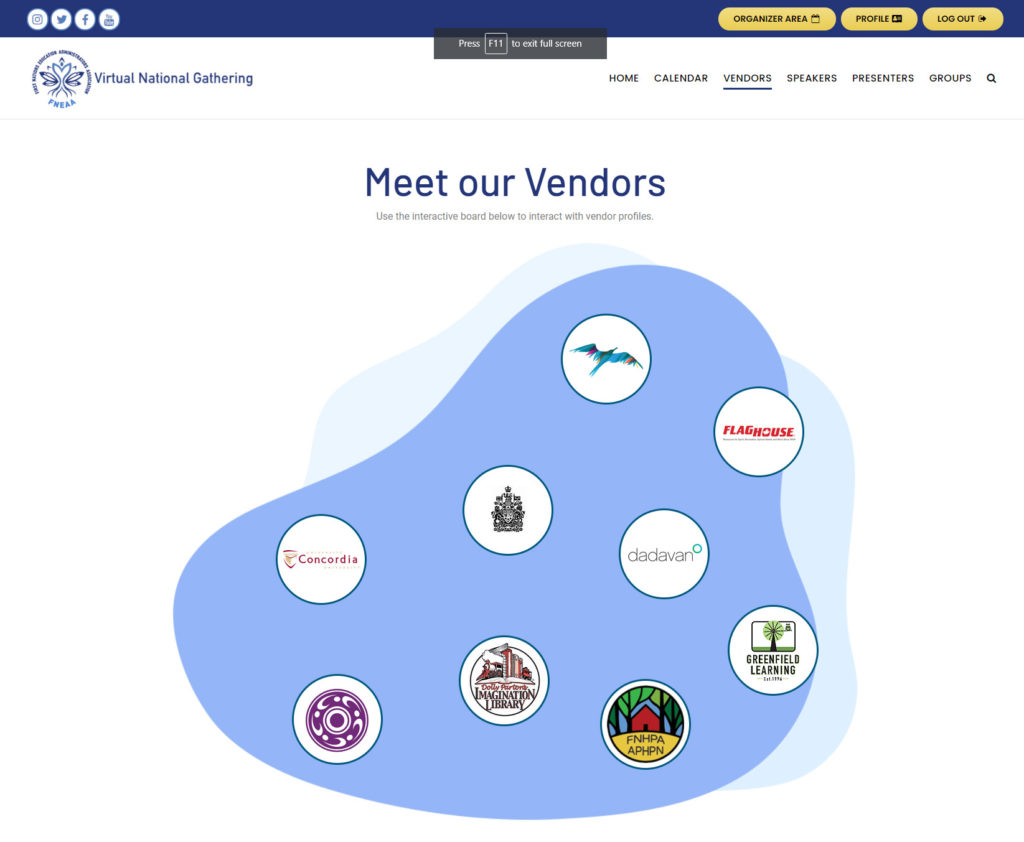 Step 2.
On the vendor profile page click on the button labelled "Stamp My Passport" (see the highlighted area in the screenshot below) to have your digital passport signed by that particular vendor.

NOTE: You will need to be signed into your account to see the "Stamp My Passport" button.