SESSION INFORMATION WILL BECOME AVAILABLE AT 12:00 PM, OCT 27TH (EASTERN TIME)
1:00 - 1:45 pm, Hope as the Foundation of Resiliency, Maureen Johns

1:45 - 2:30 pm, Dr. Gwendolyn Point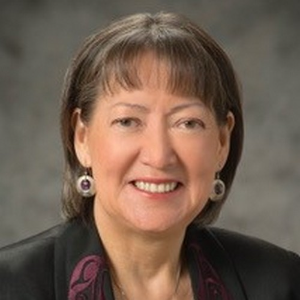 Presenter
Dr. Gwendolyn Point
Chancellor, Knowledge Keeper
Dr. Point currently serves as the Knowledge Keeper for the BC Assembly of First Nation Chiefs. She also served a term 2015-20...
VIEW PROFILE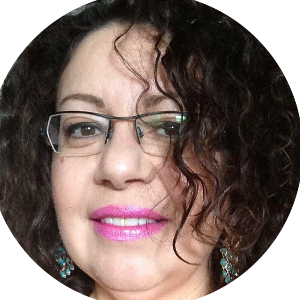 Presenter
Maureen Johns
Director of Education
Maureen is a citizen of the Pasqua First Nation, where she currently serves as Director of Education. She has provided Indige...
VIEW PROFILE